Presentation
An unprecedented journey on the scale of the planet 
Discover the world by racing, a new approach to off shore racing 

An unprecedented journey across the planet
First offshore race start on African soil
A competition – rhythmic adventure: 16 starts and arrivals in 9 months
An intense, unique stopovers
The Class40, a sports series of high international level
Global media coverage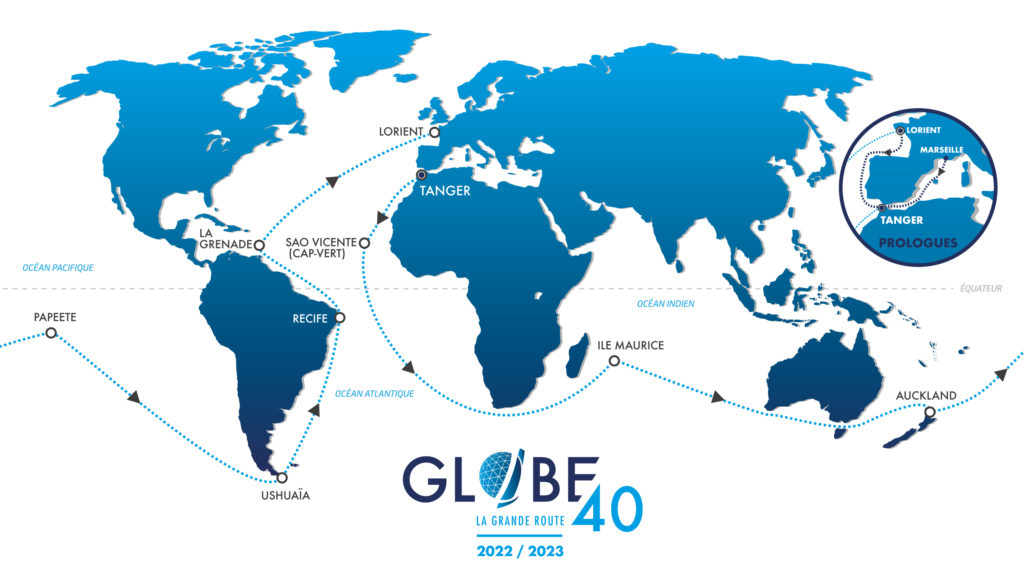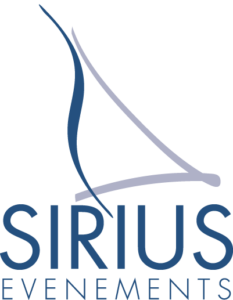 The globe40 is an event organized by Sirius Events which has a long experience in nautical events.
The company was founded in 2005 by Manfred Ramspacher, after 8 years as President of the Tour de France à la voile, the 1st crewed sailing event in France in the 2000s with up to 40 teams and 1000 competitors per edition.
Sirius Events has organized nearly 45 events in France, Europe and internationally for 16 years in the fields:
– International regatta (in-shore): in the world of the America's Cup with the events of the GC32 circuit in France, the J80 World Championship in Marseille (120 boats), the Normandy International Week, La Martinique Flying Regatta …
– Off-shore offshore racing: 2 editions of the Transat Jacques Vabre (2013 – 2015), the Normandy Channel Race (created by the company, 13 editions in Class40 – 1st Class40 event in Europe excluding transats), Brest Atlantiques in 2019 – U-turn around the world in "Ultim" maxi-multihulls.
The GLOBE40 supported by the FFV
Jean-Luc Denéchau – President of the French of Sailing Federation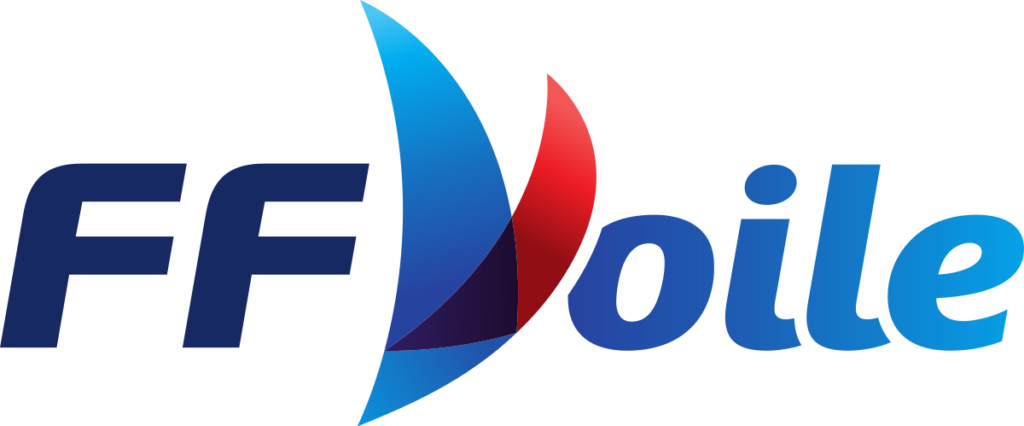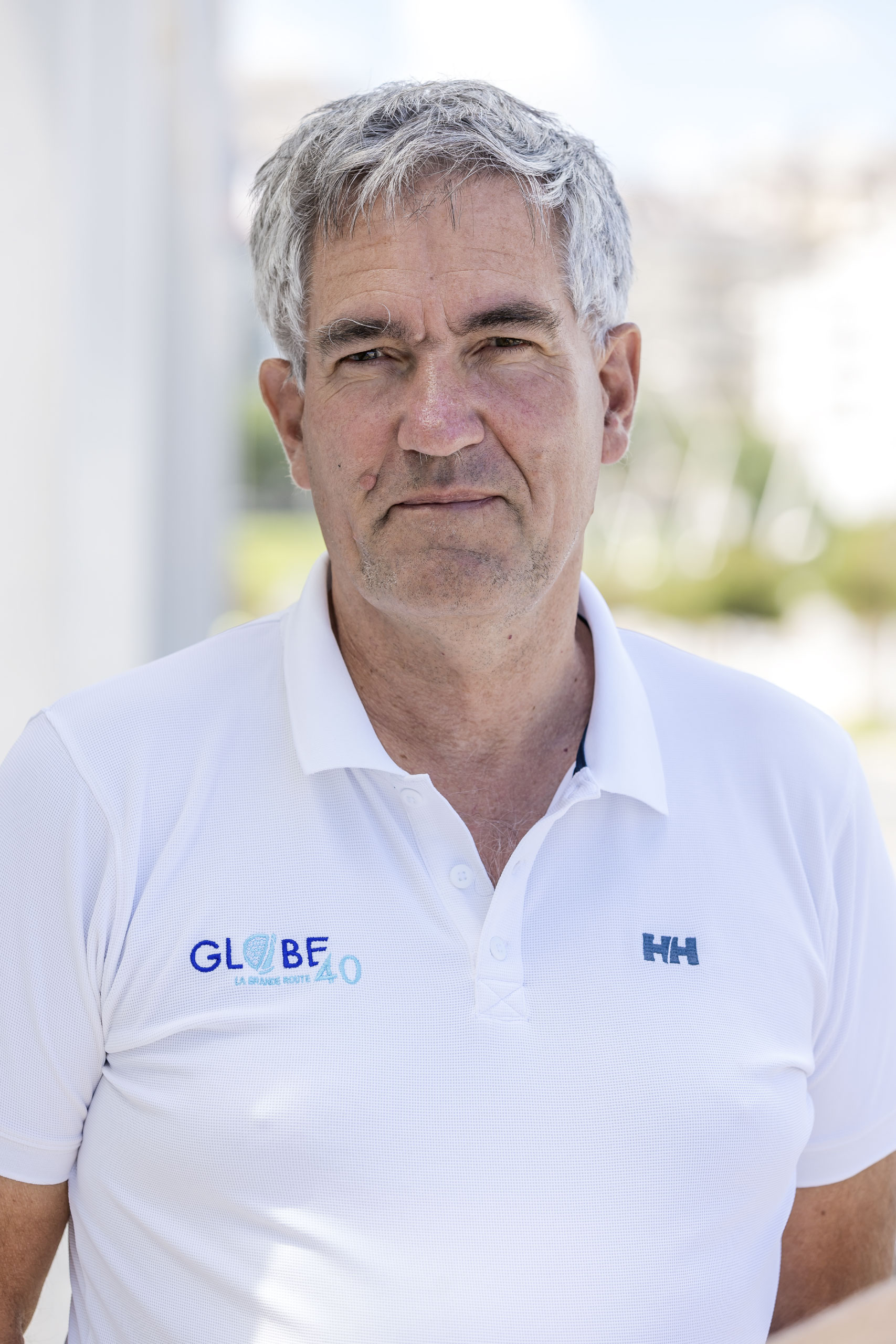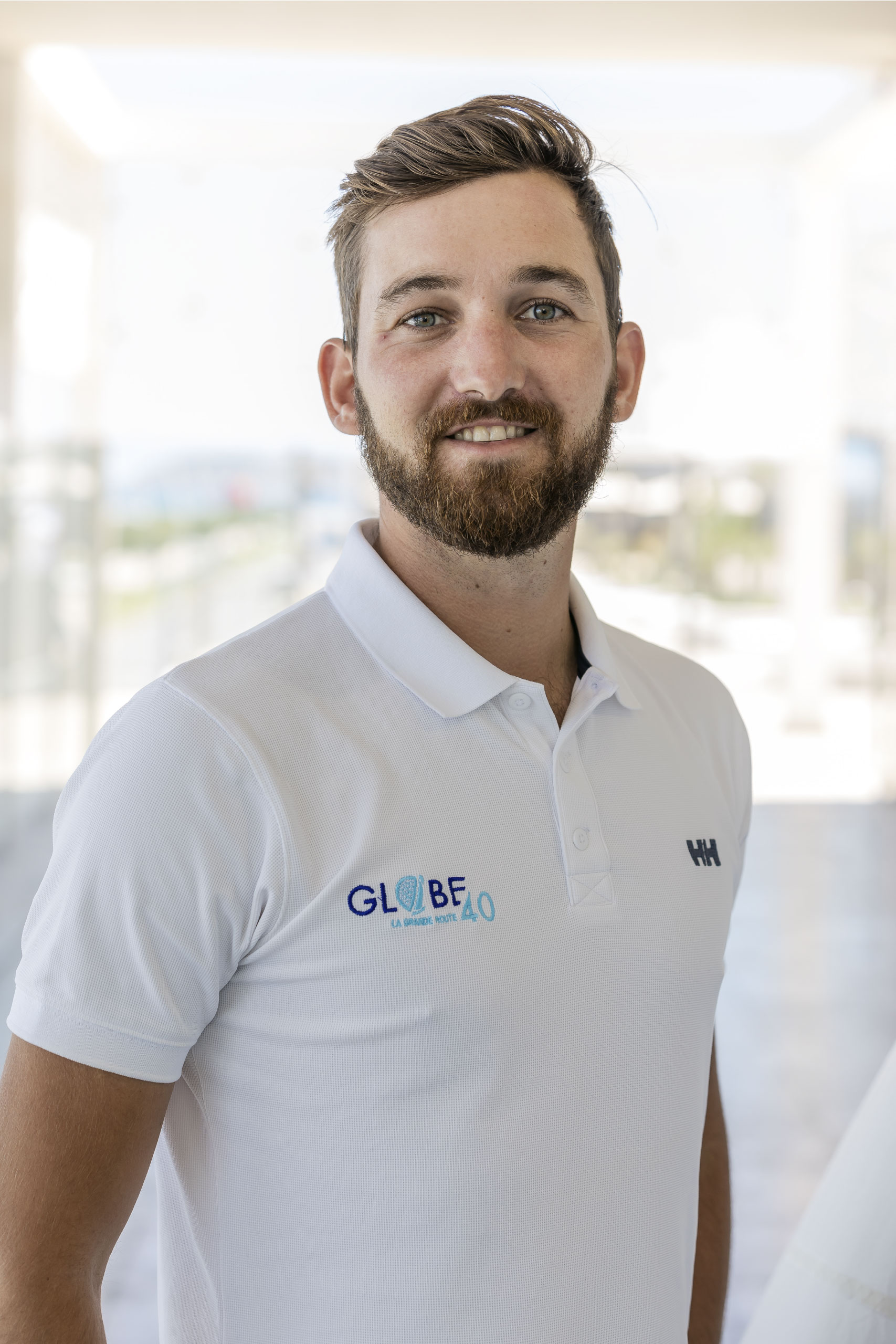 Robin Mauvais
Project manager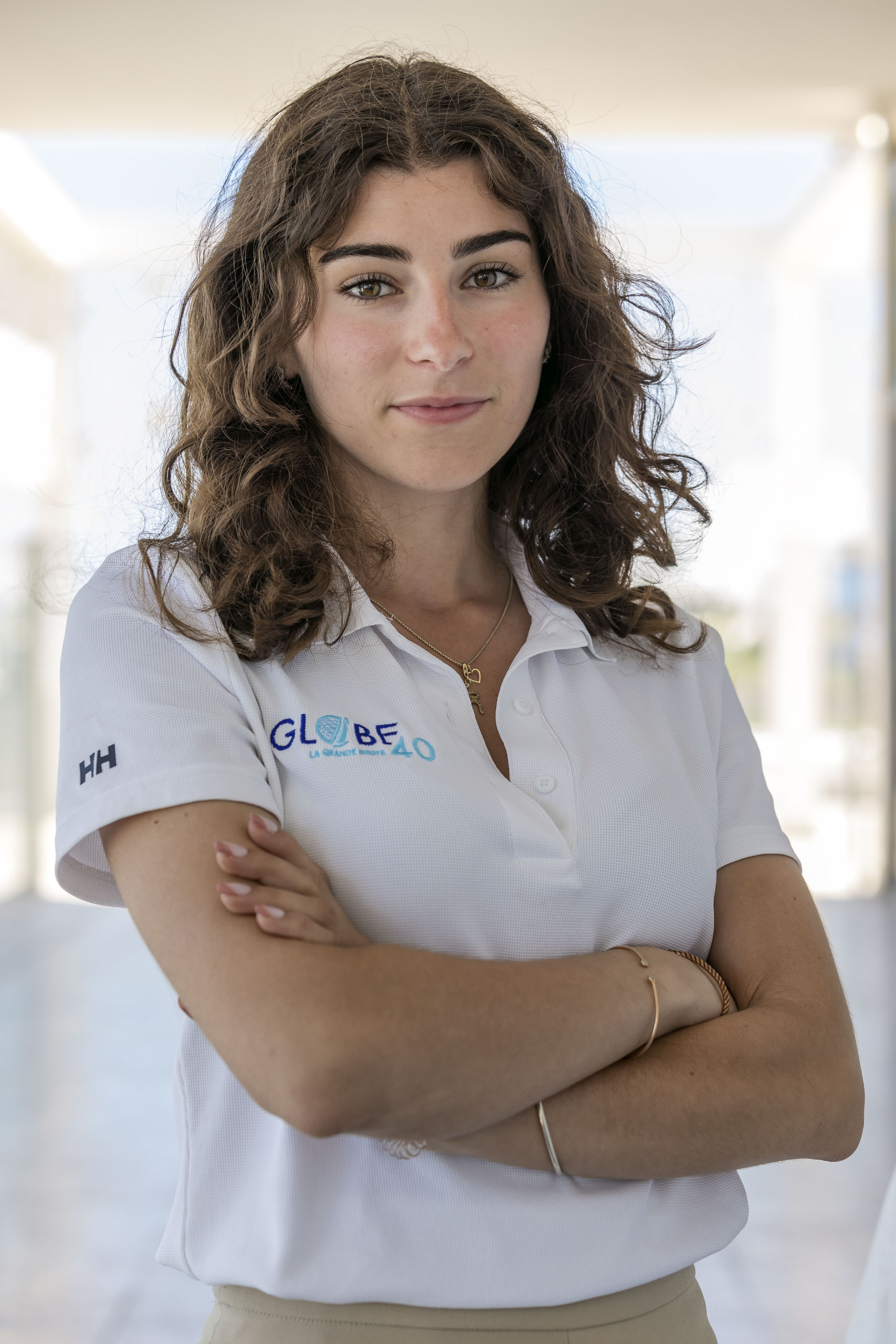 Emma Dias
Project chief assistant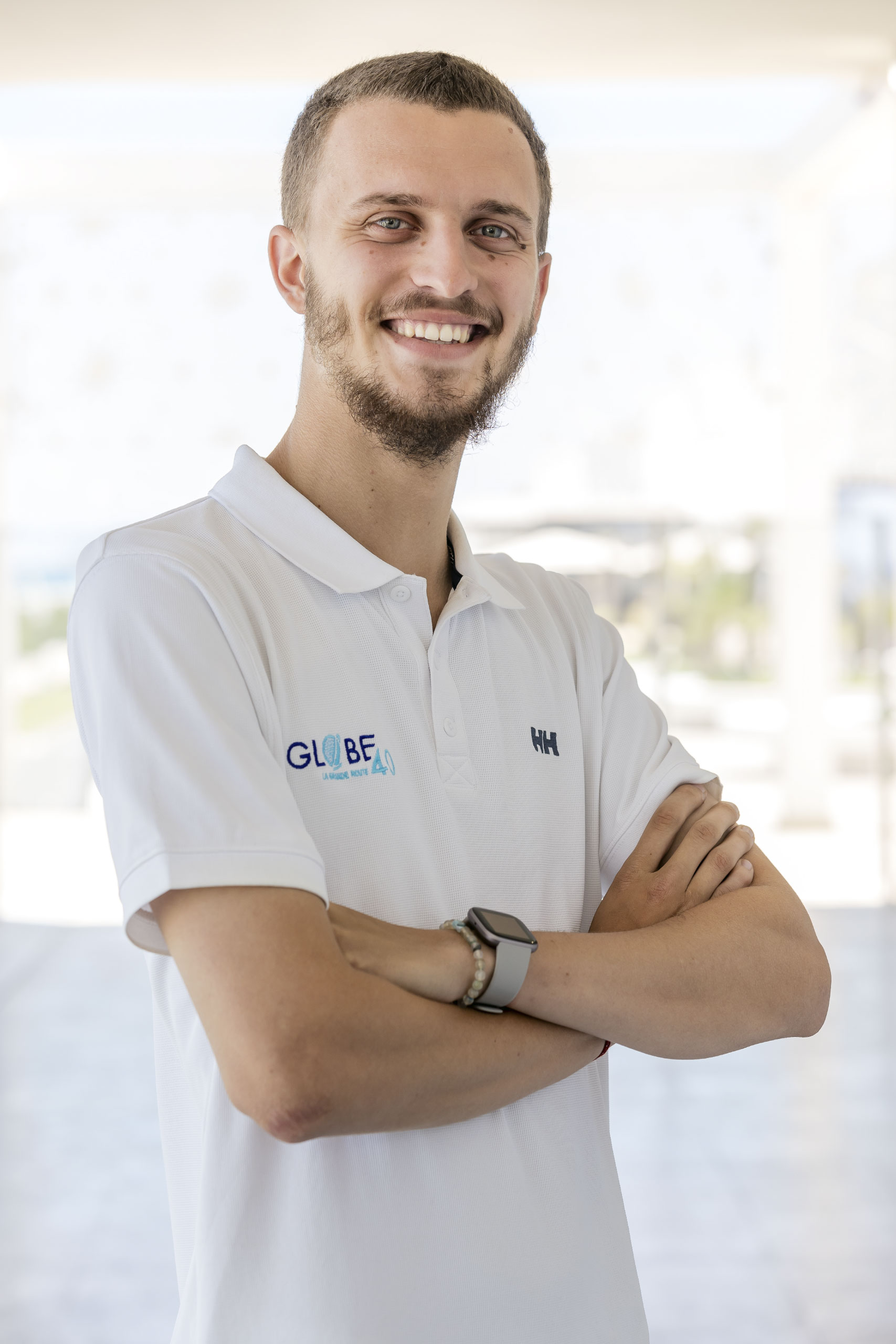 Maurice Klein
Project chief assistant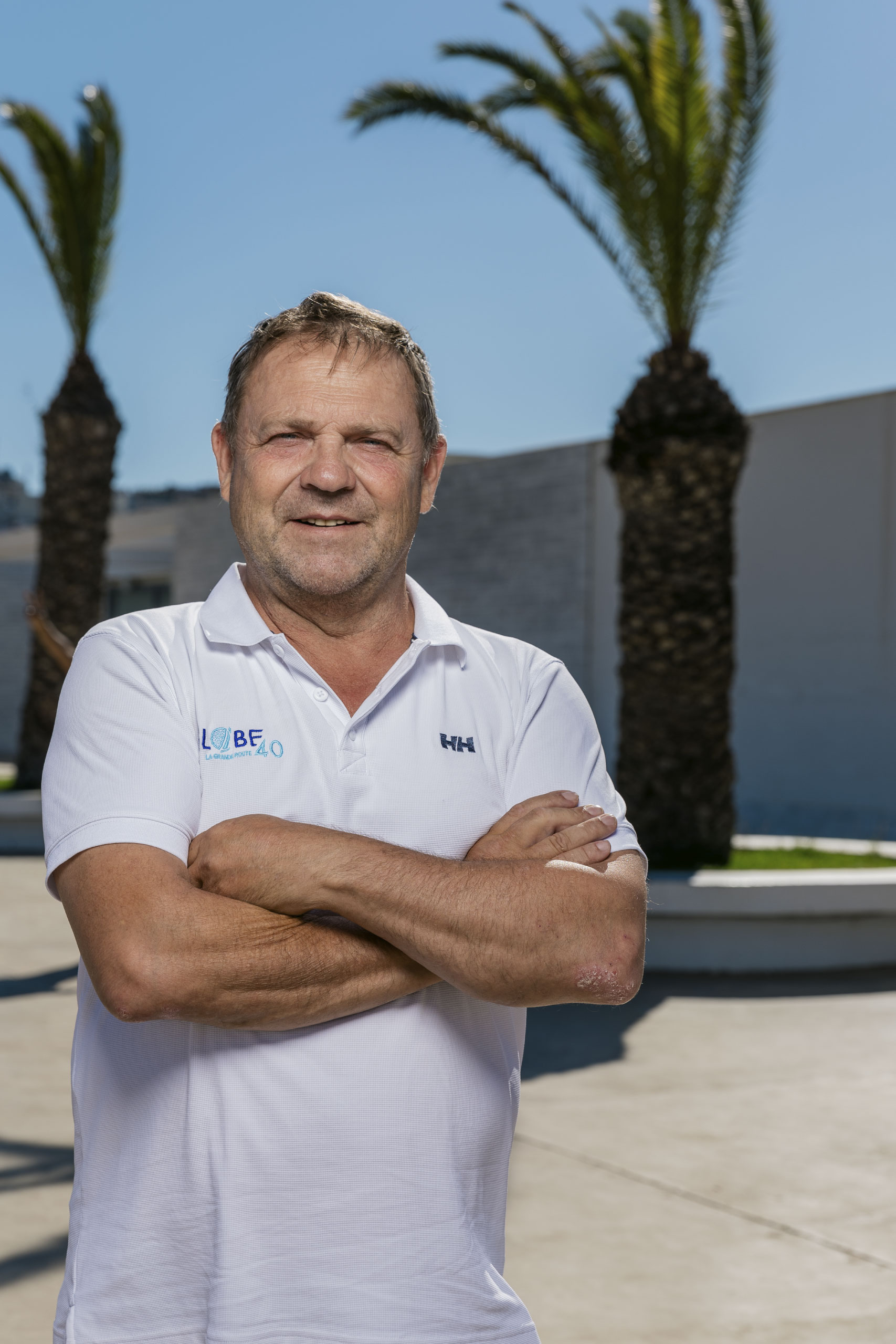 Christophe Gaumont
Race director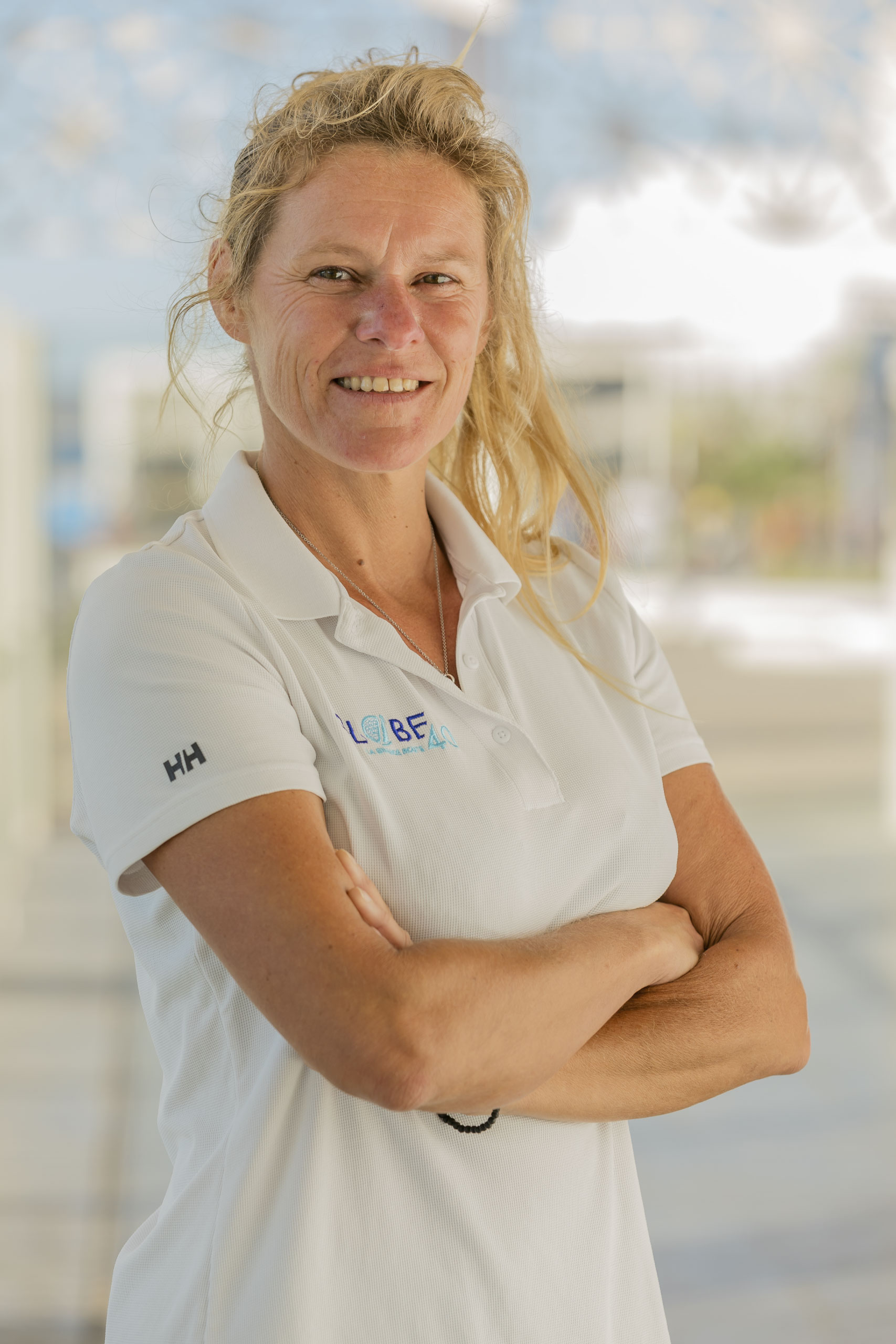 Isabelle Journiac
Race direction secretary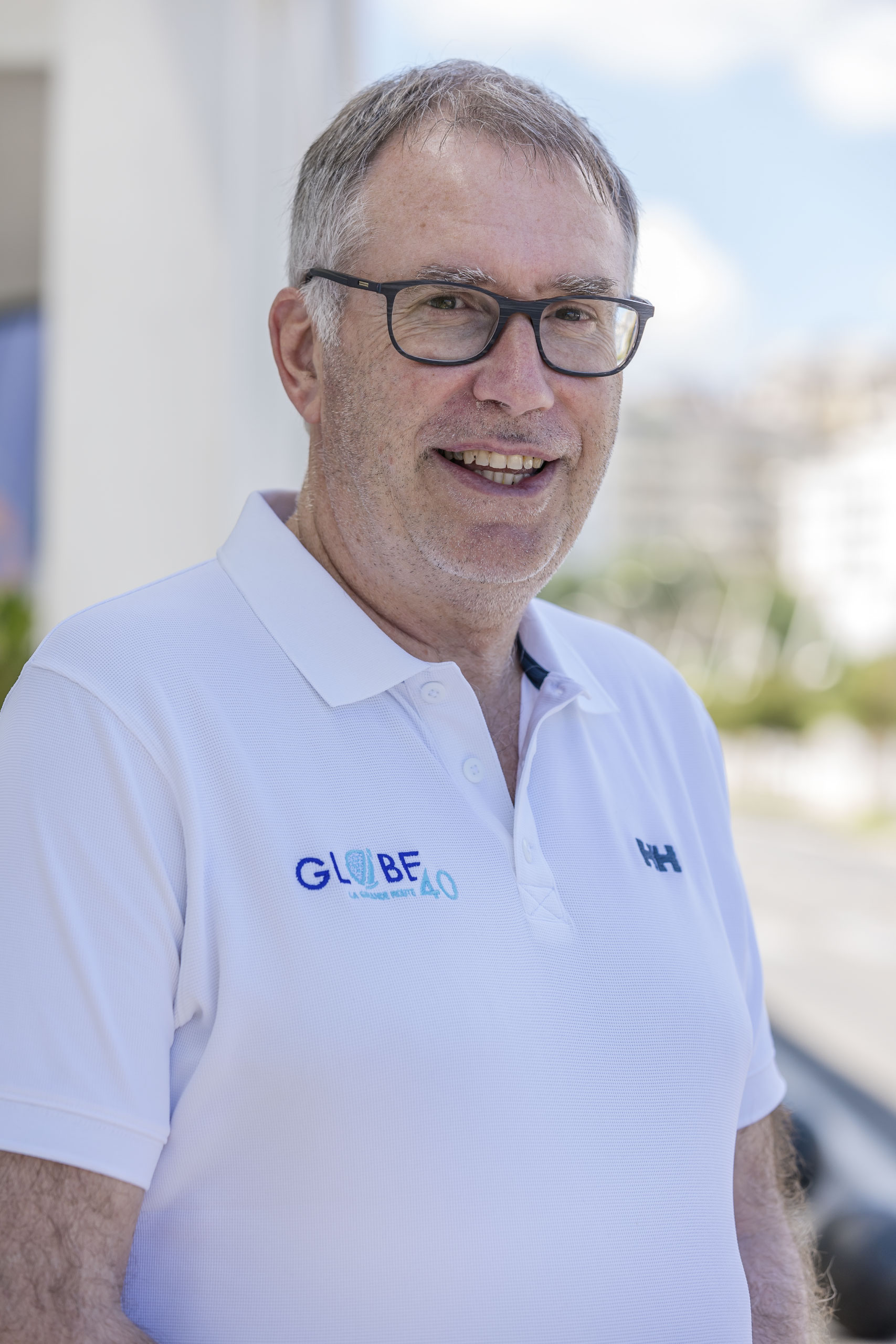 Christian Dumard
Meteorologist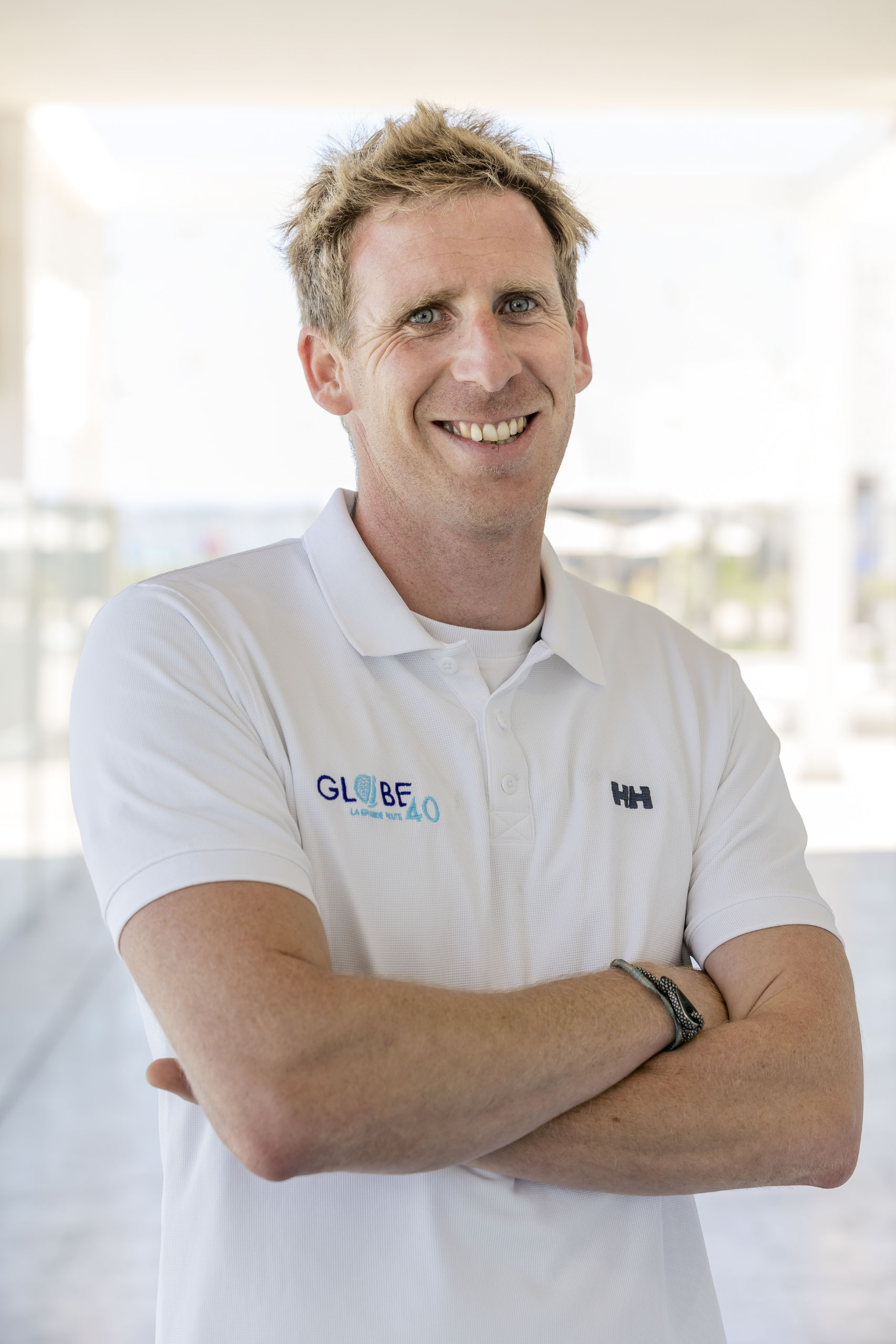 Thomas Fournier
Video production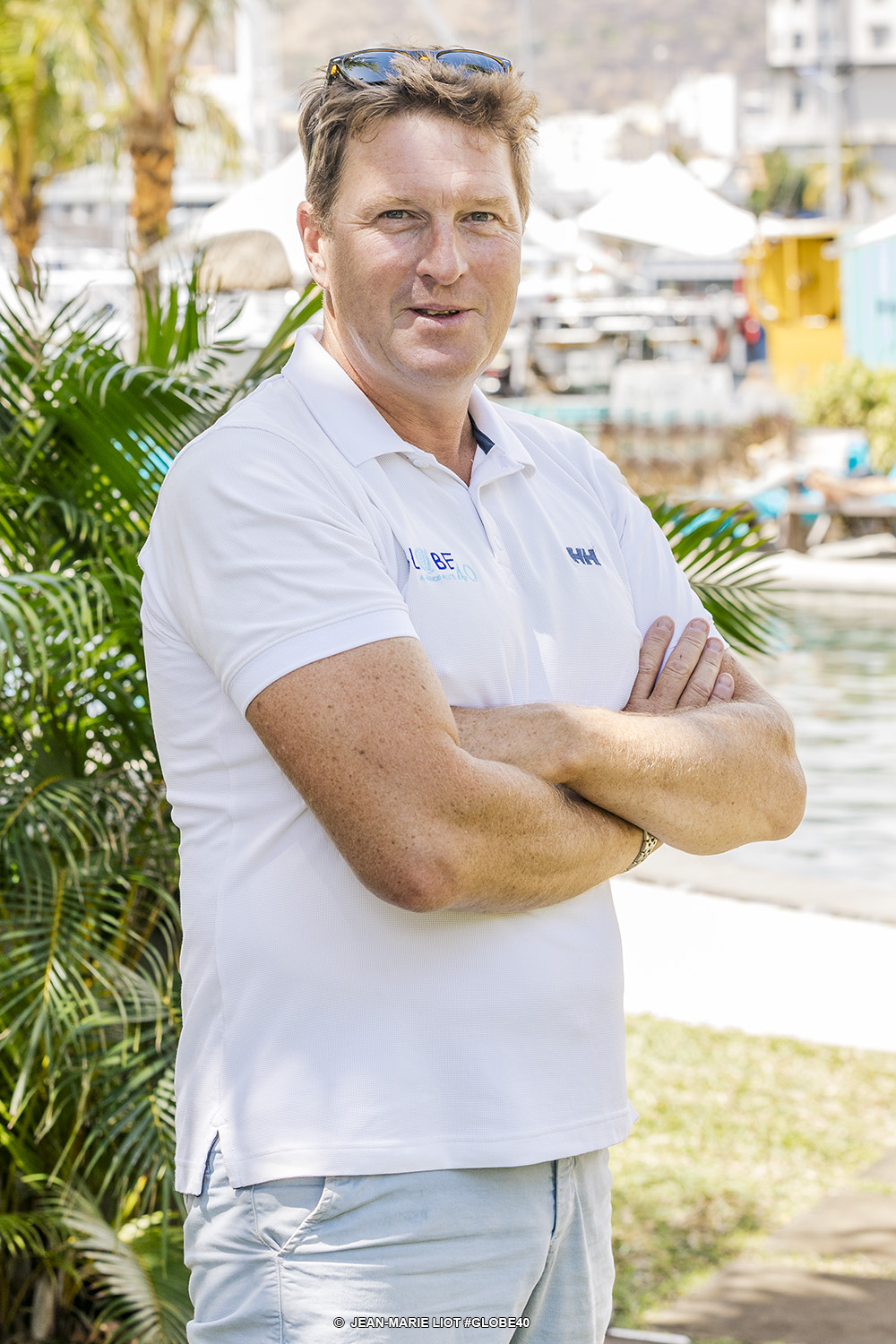 Jean-Marie Liot
Official photographer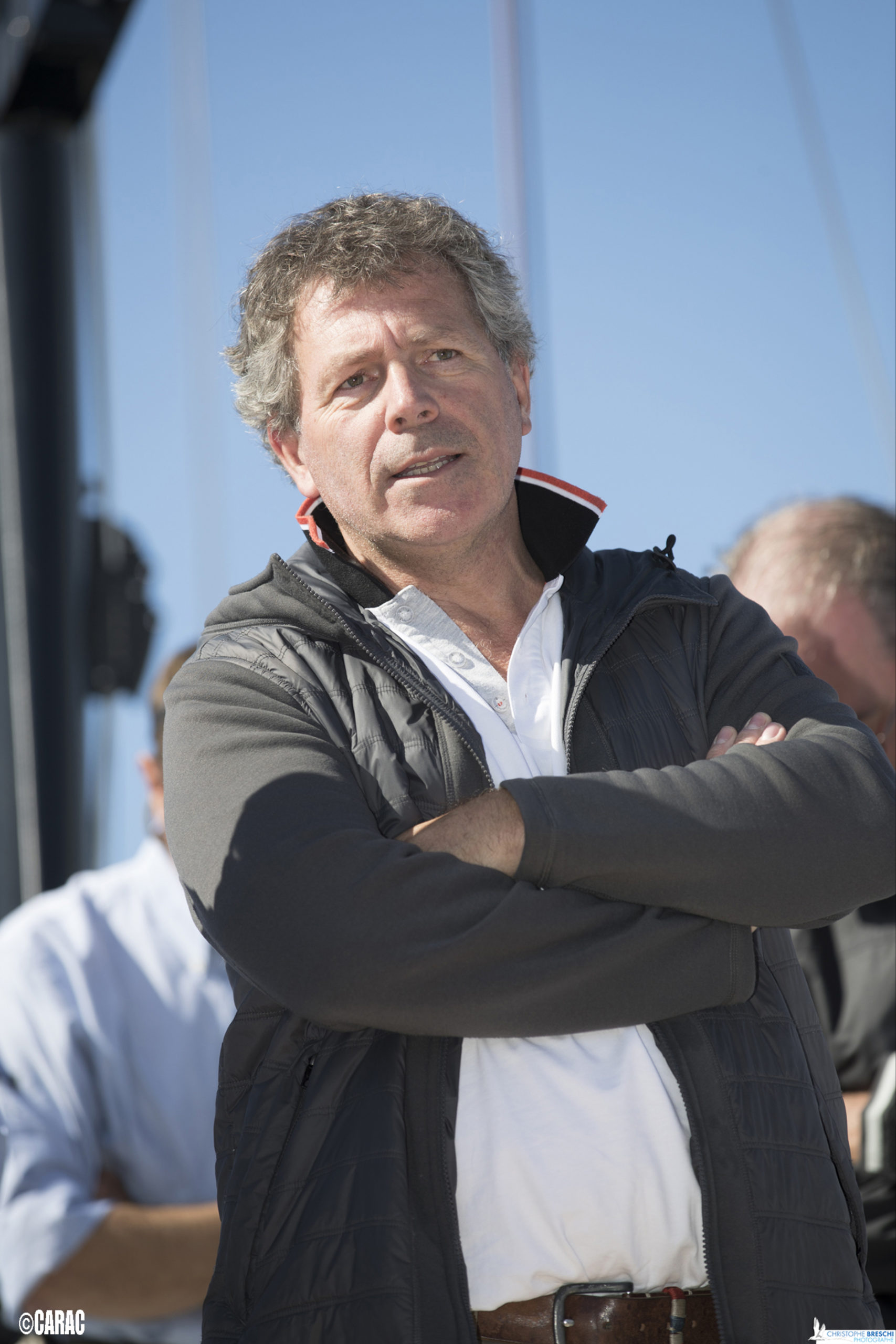 Marc Lefebvre
Technical assistance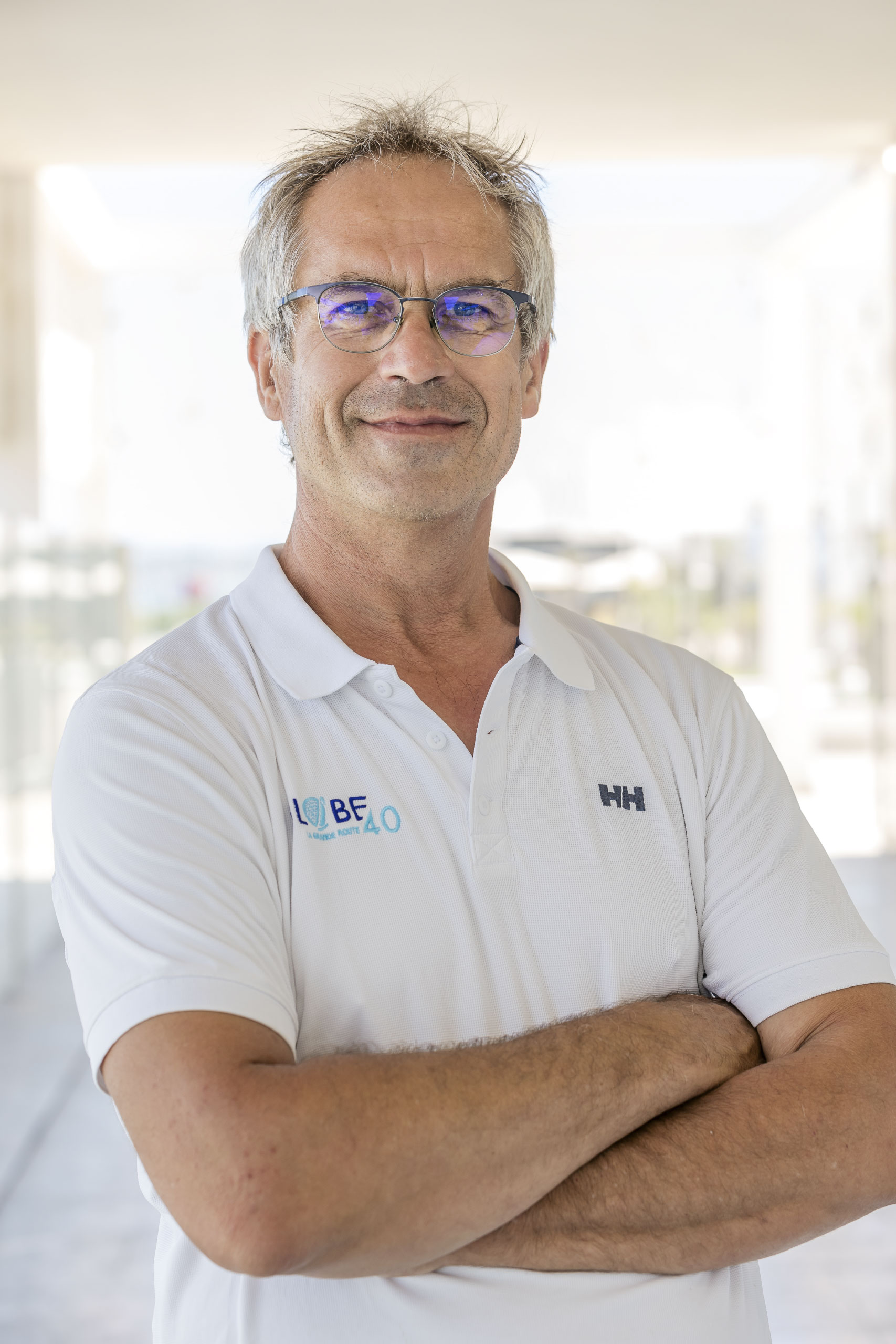 François Angoulvant
Technical assistance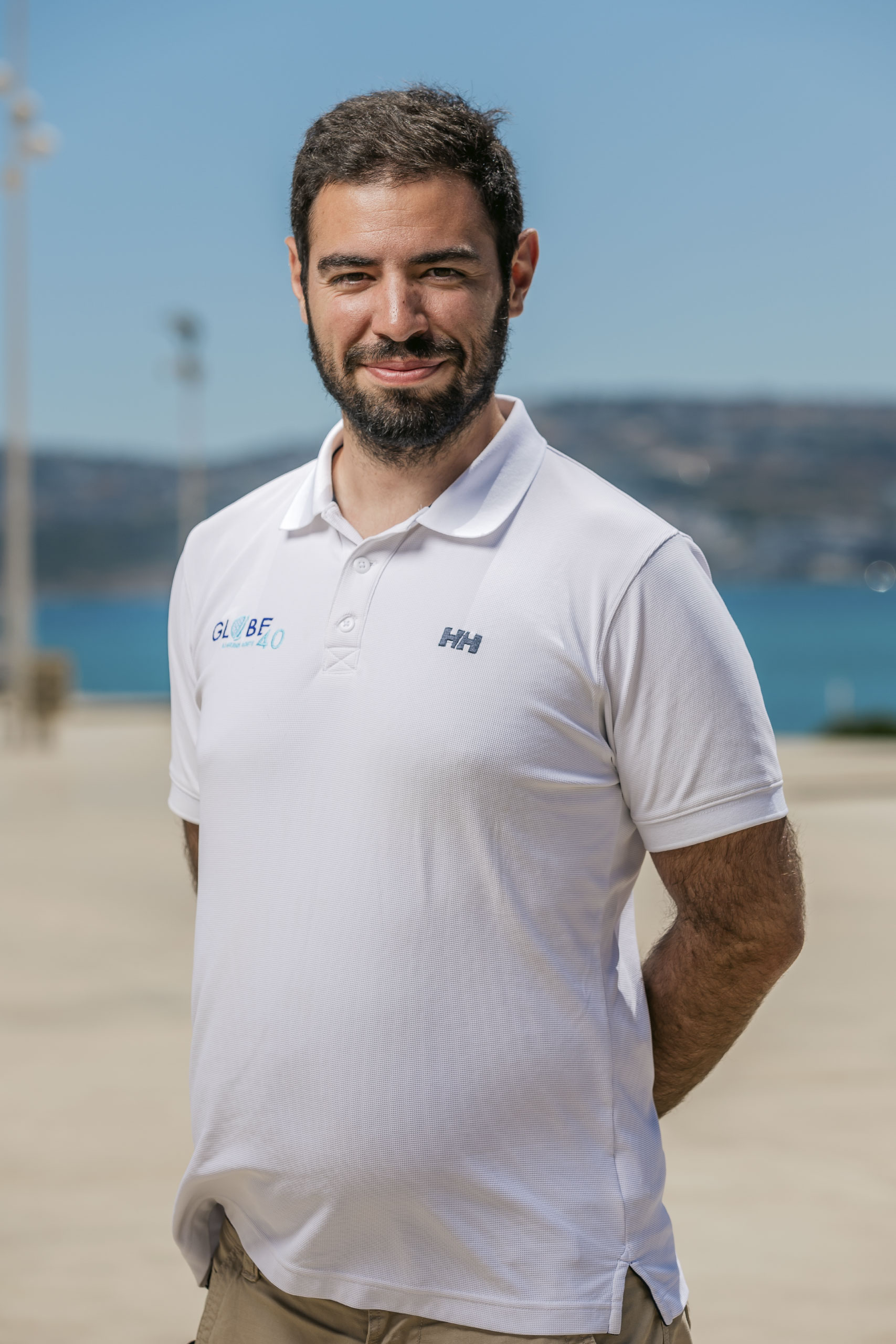 Maxime Falcone
Communication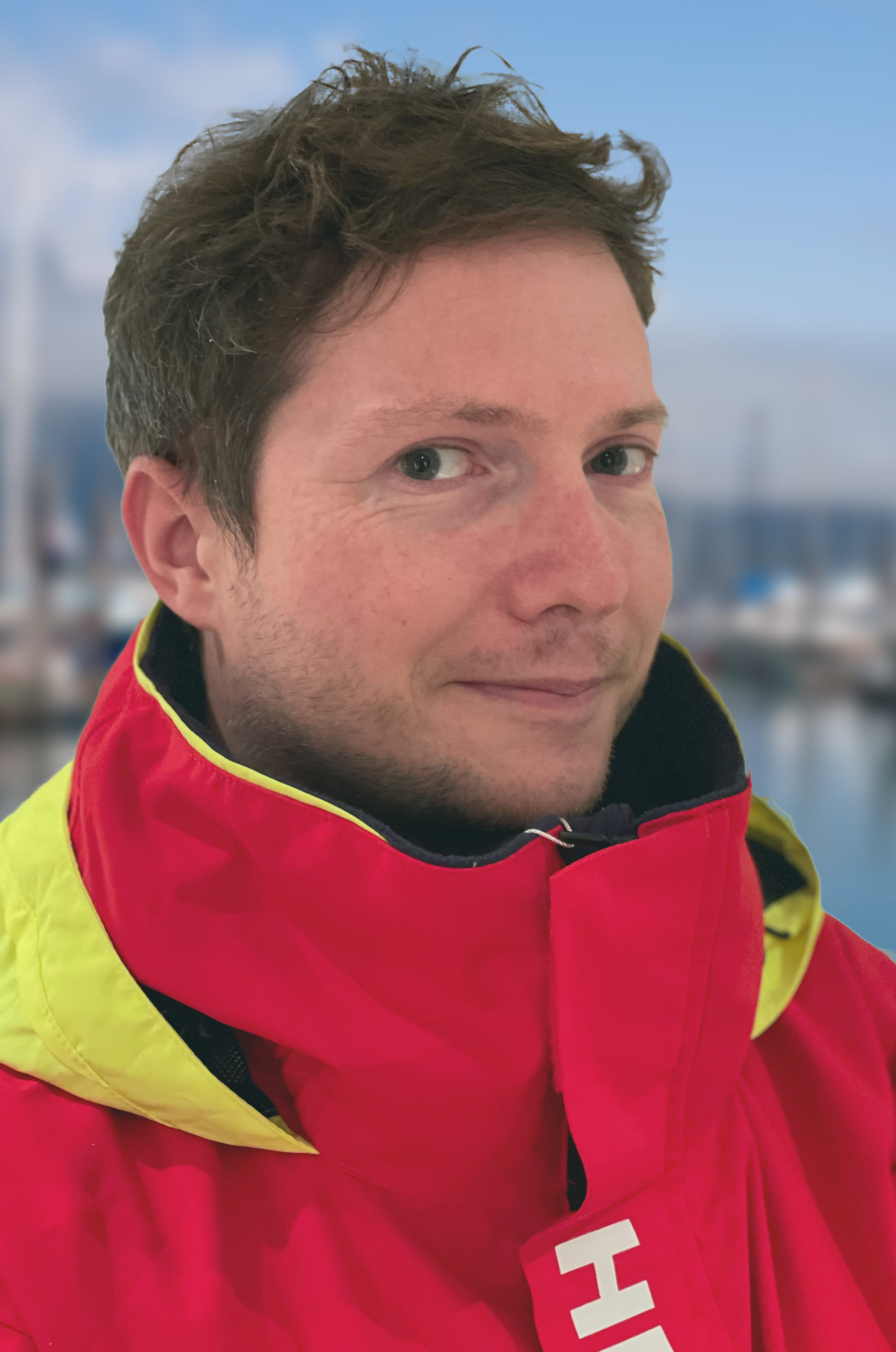 Julien Charrier
Web project chief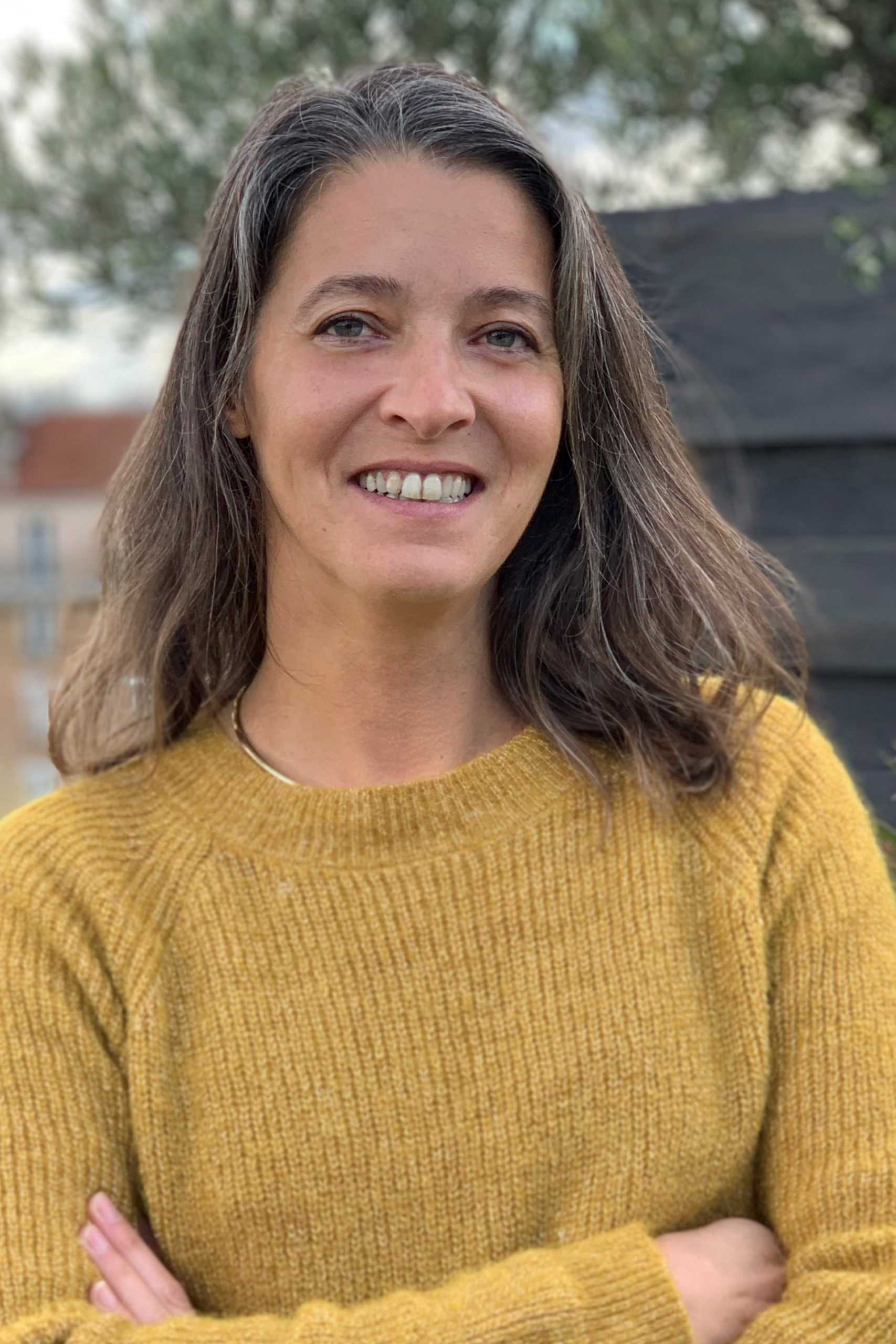 Caroline Beaupere
Visual communication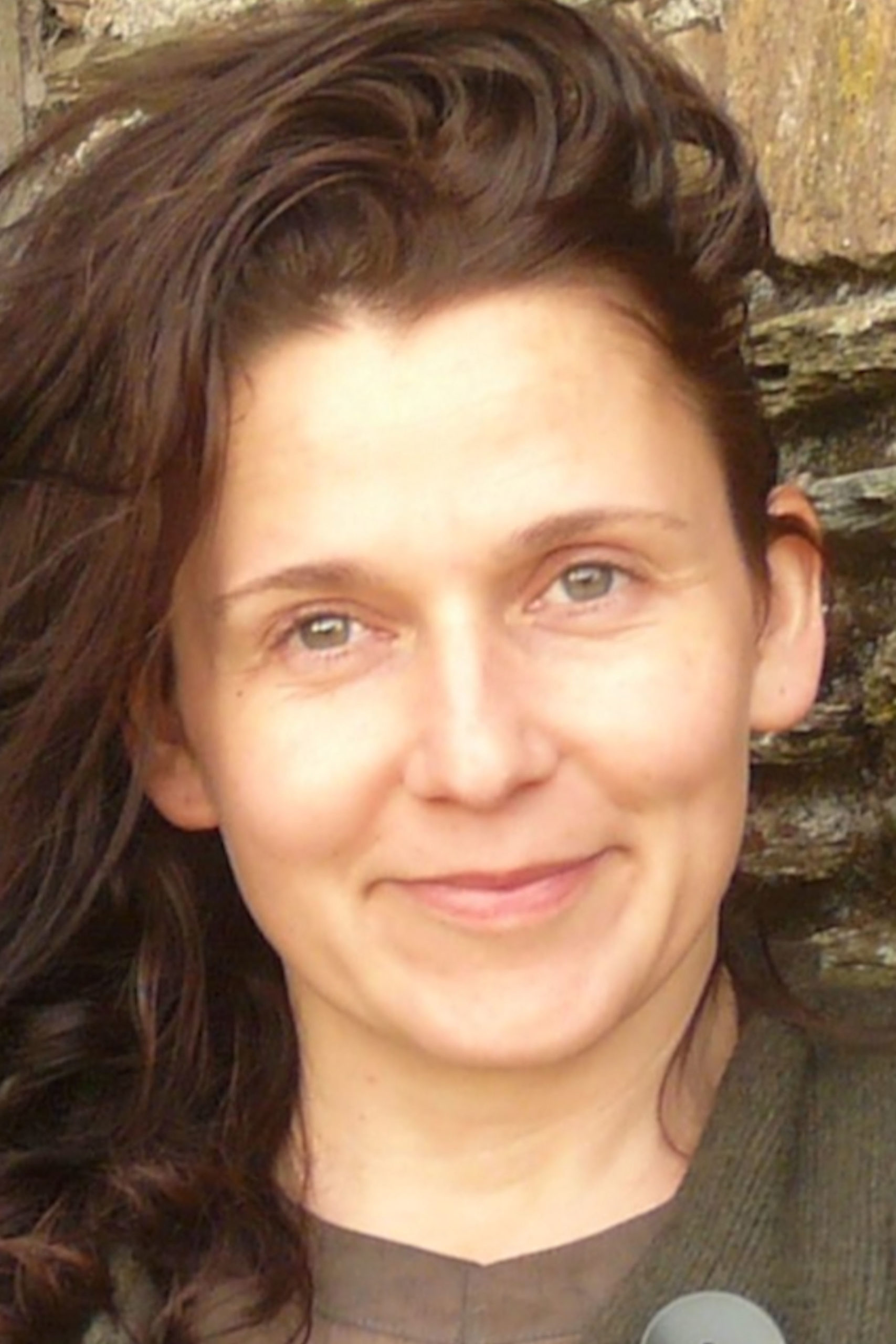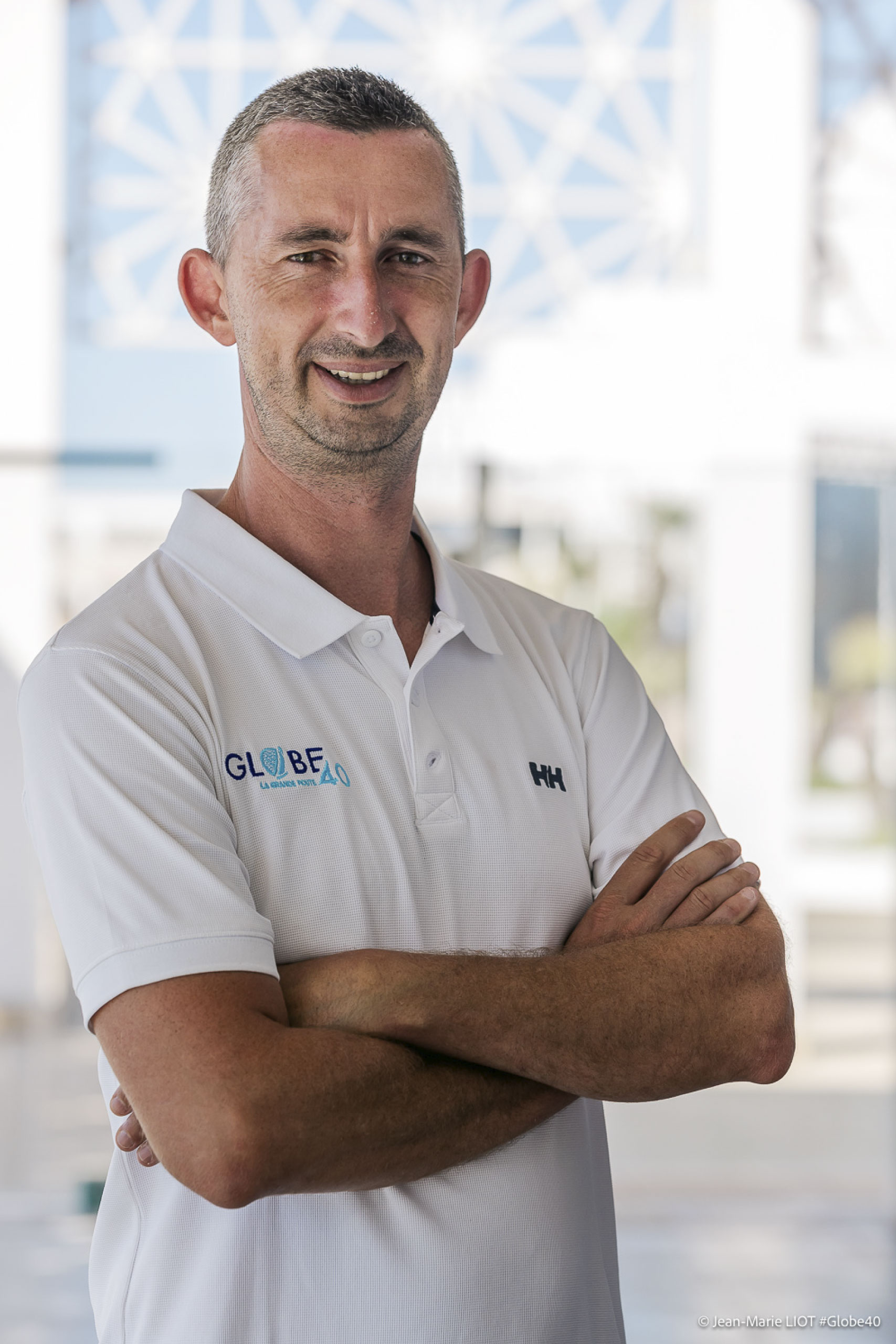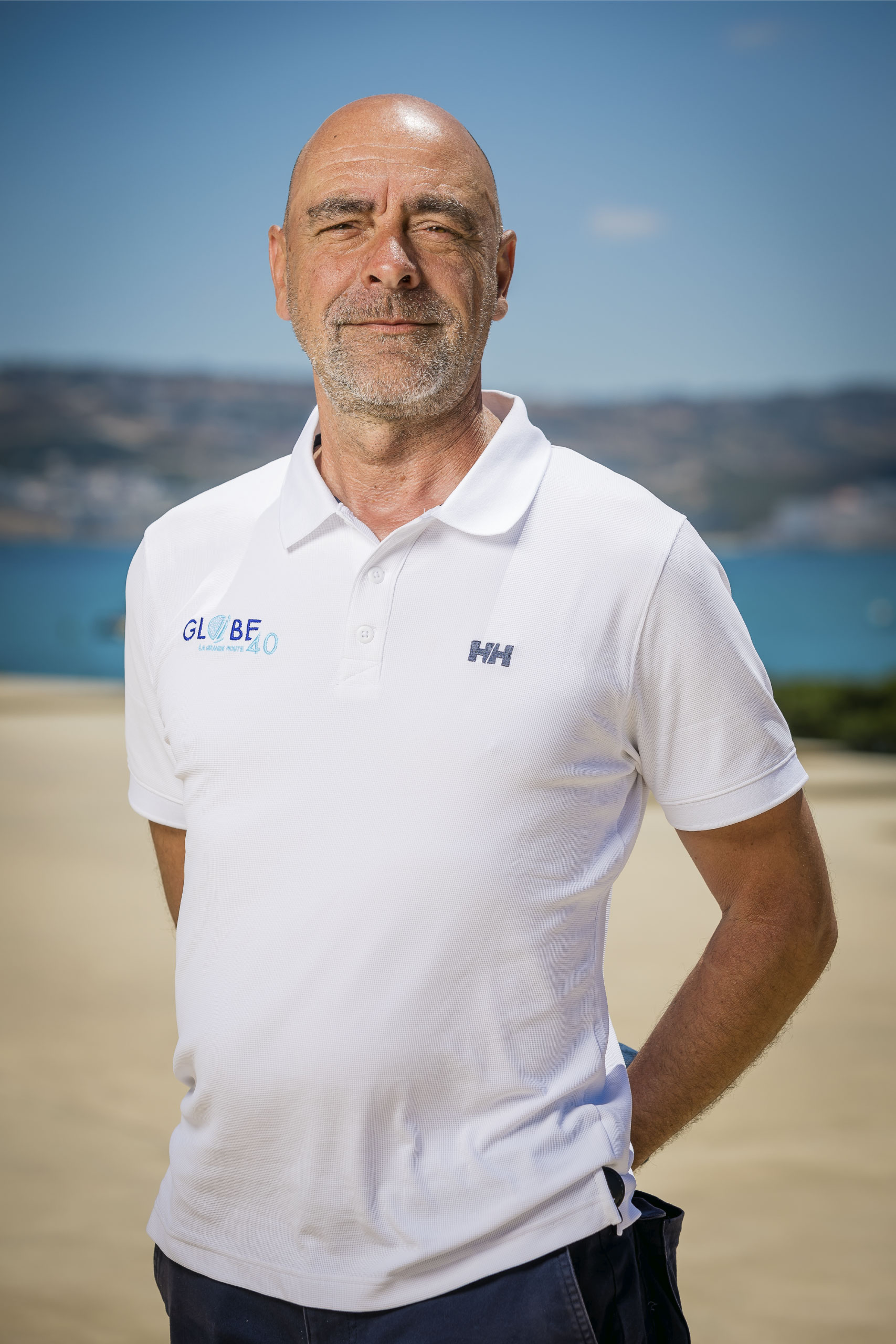 Matthieu Bentz
Stage manager